Kinard Control Systems, Inc.
2110 Nance Street
Newberry, SC 29108
(803) 276-8282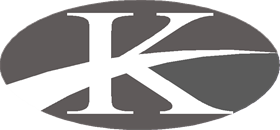 Kinard Control Systems, Inc.
2110 Nance Street
Newberry, SC 29108
(803) 276-8282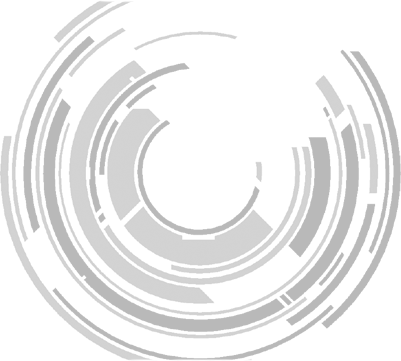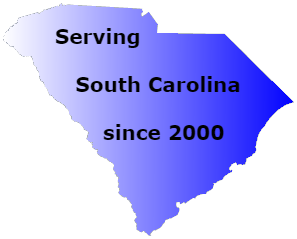 We are the source for a wide range of system integration services relating to municiple utilities automation, radio communication, and public safety.

Since the beginning, we have ALWAYS focused on customer service. Our dedication to fair pricing, customer satisfaction, and quality of service is the primary contributing factor of our company's success.

Hours of Operation:

Monday - Friday

8:00am-5:00pm EST

Kinard Control Systems, Inc.

We are committed to providing the highest quality products as well as outstanding service after the sale. We will recommend the best solution based on our customers' needs. Our commitment is achieved by adhering to the highest moral and ethical standards, and creating an environment of trust and prosperity with our customers and employees.